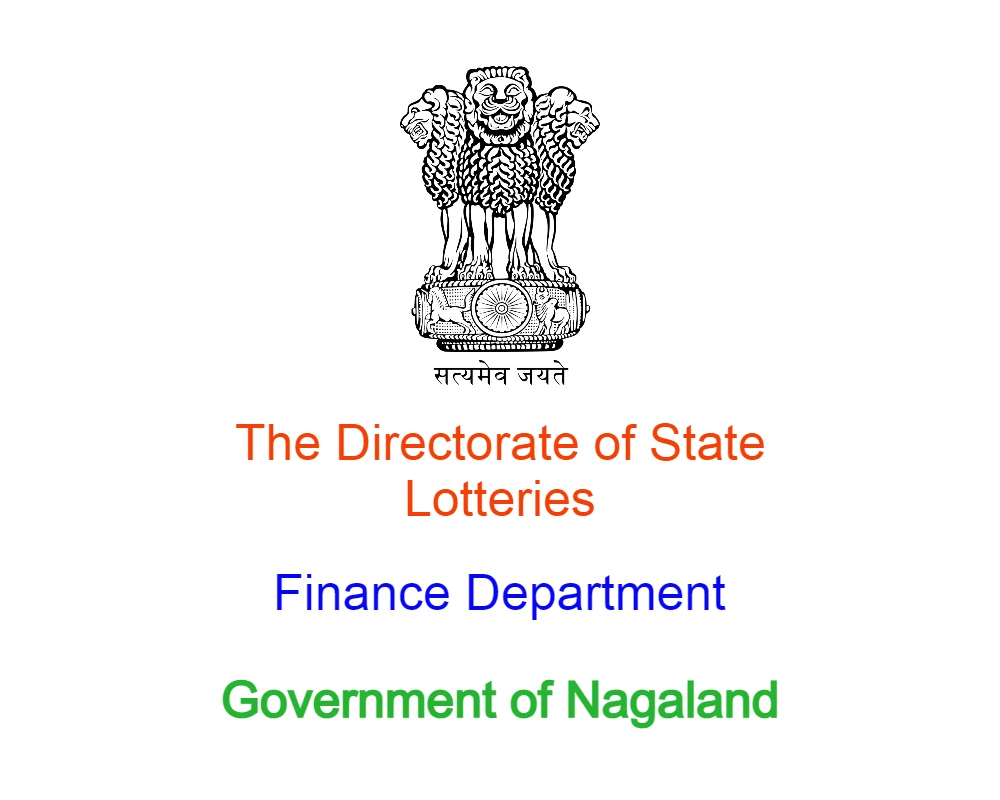 1972
Establishment of the Directorate
The Directorate of Nagaland State Lotteries was established in the year 1972 under the supervision of the Finance Department of Government of Nagaland. The Secretart Finance acted as the Ex-officio Director of the department.
Nature of Work and Activities
The basic role of this Directorate is to conduct/monitor the different lottery draws through the Distributor appointed by the Government. The nature of work of this Directorate is semi-technical in nature and also requires efficient liaison with other States and Companies to sustain market competitiveness.
Recent Crorepathy Winners